A free mobile application, in which 4000 catch phrases and idioms of the Kazakh language are collected, has appeared in Kazakhstan.
More than 4000 thousands of catch phrases, expressions and idioms of the Kazakh language with a semantic analogue in Russian language are collected in the free mobile application «Situational Kazakh. Dictionary» which was issued with the support of the Kcell. This is an official electronic version of the third volume of the book «Situational Kazakh», written by Kanat Tassibekov. The application is available for smartphones supporting IOS and Android, has a useful interface, and most importantly — it is always from anywhere, anytime.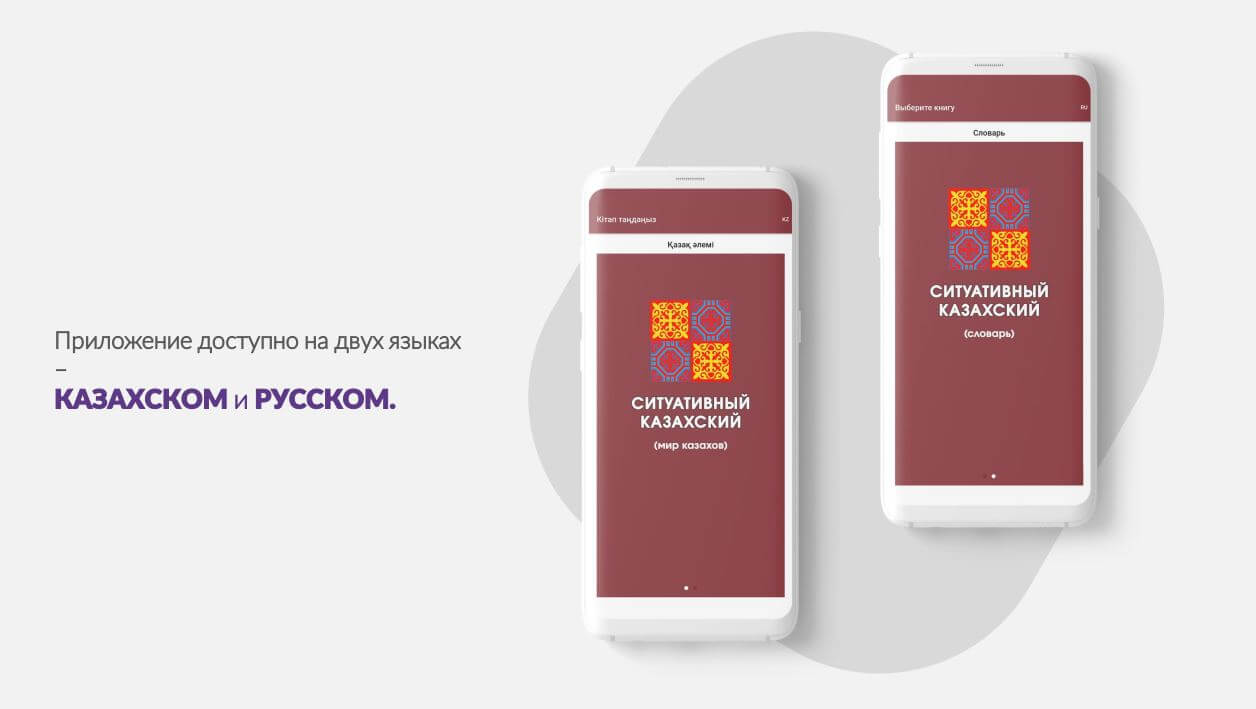 The study of Kanat Tassibekov began with the creation of a catalog of phrases that cause difficulties for Russian-speaking Kazakhs. As a result of several years of work, a three-volume «Situational Kazakh» has appeared, which helps both for learning the state language and for forming a more literate, accurate spoken language in Kazakh.
«When Russian-speaking Kazakhs speak Kazakh and want to use artistic phrases, proverbs, sayings, and catch phrases, then phrases in Russian usually come to mind. At the same time, a direct translation of a quote or proverb from the Russian language often completely distorts the meaning of what has been said. Our application facilitates the process of finding suitable and correct expressions of literary speech. It helps the Russian-speaking person to express his/her thoughts in Kazakh language intelligently and accurately. The application is developed taking into account such need for learning and using the Kazakh language,» said Kanat Tassibekov, the author of the book «Situational Kazakh».
In total, the author collected more than 4000 phrases and combinations of words of the Kazakh language, which are specified in the Dictionary. Creating this Dictionary took more than 2 years.
«We released the first part of the Mobile Application "Situational Kazakh" — "The World of Kazakhs" together with Kanat Tassibekov two years ago. It helps Russian-speaking Kazakhstan people to better understand Kazakh culture and through it to understand our state language. Today we are pleased to announce that a very useful and convenient supplement has appeared in it — Dictionary. Knowing and speaking Kazakh language is the duty of every citizen of the country. We set for ourselves the task of making the process of learning and mastering the state language accessible to as many compatriots as possible by applying mobile technologies. We hope that our free mobile application in supplemented form will be popular with anyone who wants to speak Kazakh intelligently», notes Natalya Yeskova, Head of the Communication Department of the Kcell JSC.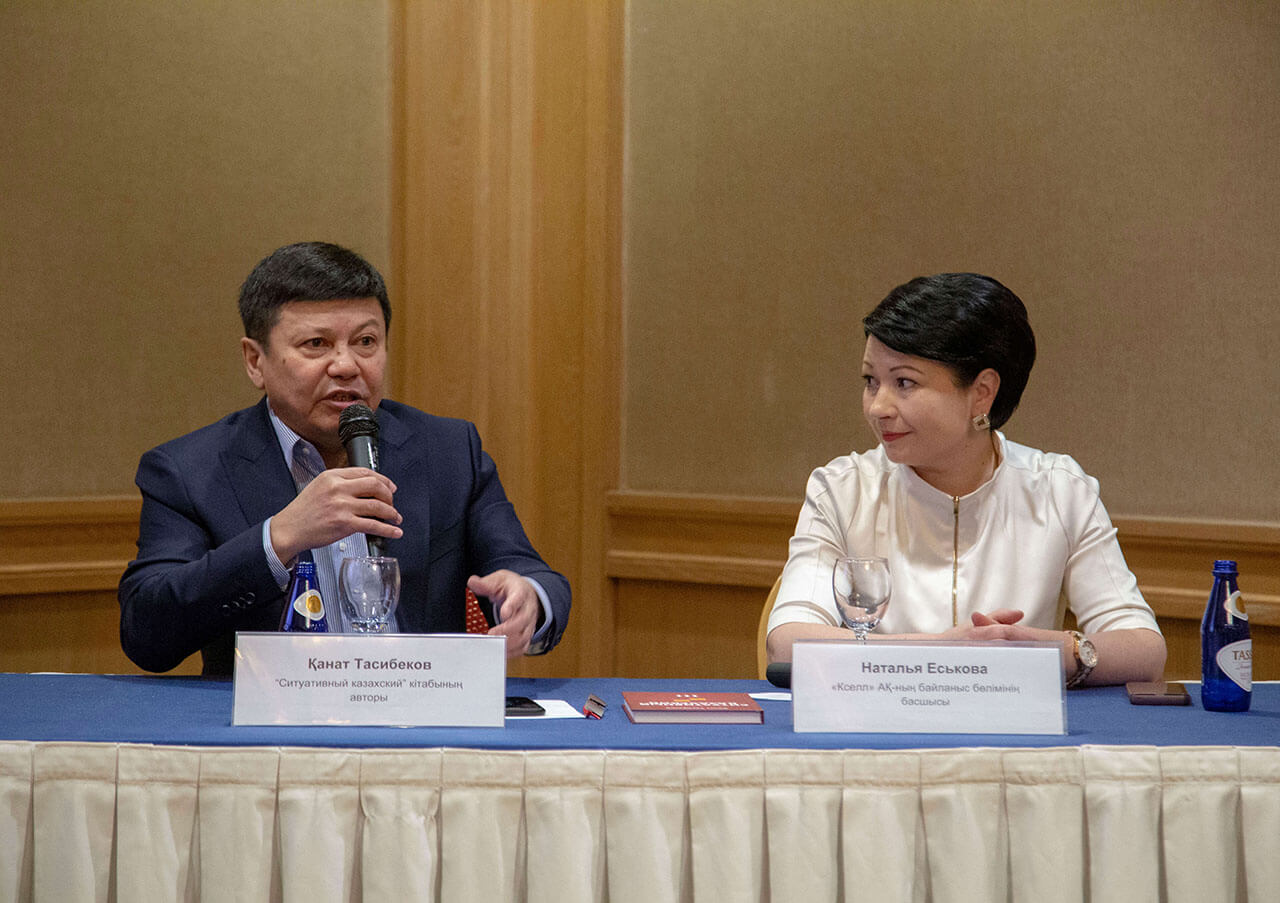 Kcell will pay a special attention to development of the state language. Earlier the portal of mass online courses openu.kz first appeared with the support of a mobile operator in the country, where dozens of lectures and courses in Kazakh language of the largest universities of Kazakhstan are freely available.