Starter pack 'Super Comfort Promo'
Starter pack 'Super Comfort Promo'
Starter pack 'Super Comfort Promo'
50% off your first 3 bill cycles on Super Comfort Promo plan from activ when you purchase a smartphone, a tablet or a router or any other device that use SIM card at any of the following stores: Technodom, Alser, Fora Trade, Mir BT, RKTel, MobilPlus, Sulpak.
Super Comfort Promo tariff plan: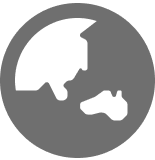 12GB of included data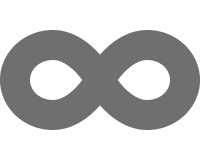 Unlimited onnet minutes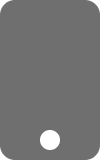 70 minutes to other cellular operators RK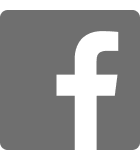 Non-chargeable use of YouTube, Instagram, WhatsApp, VKontakte, Facebook and Odnoklassniki. Offer lasts till 10.10.2019
Activation *715#OK
Payment:
995 tenge /4 weeks — first 3 bill cycles from starter pack activation or after you switch to Super Comfort Promo, including Reactivation;
1990 tenge /4 weeks — from 4th bill cycle.
More about Super Comfort Promo
Opening balance available upon starter pack activation — 0,01 tenge.
To be able to enjoy your included allowance, top up your phone with the amount sufficient to cover the tariff fee and wait for the SMS confirmation.
To check balance, dial *111*3#.