Samsung Galaxy A40
Samsung Galaxy A40
A screen with a better view
6.4 inches of HD+ sAMOLED screen for a phone you'll love to watch.
Promo period: 02.09 - 30.09.2019
Where to buy?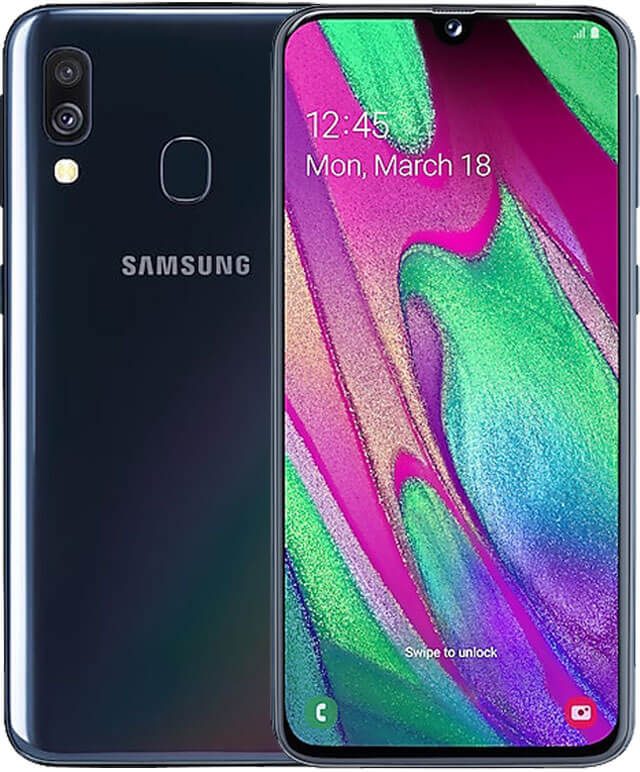 Choose activ Contract and get profitable installments
+ monthly package of services!
PRICE BY CONTRACT
109,920
MONTHLY SERVICE PACK

12 GB

50 min

onnet
Purchase a Samsung Galaxy A40 on an installment plan with activ contract service and get Samsung EB-P1100 charger for free!
Offer lasts from 02.09 - 30.09.2019.