Samsung Galaxy Note10|10+
Samsung Galaxy Note10|10+
Samsung Galaxy Note10|10+
Introduce the next generation of mobile innovation.
Each Activ customer who buys a Samsung Galaxy S10e, S10 or S10 Plus gets unlimited free use of social media – WhatsApp, YouTube, Instagram, Facebook, VKontakte, Odnoklassniki – from 08.03.2019 through to 31.08.2019.
Where to buy?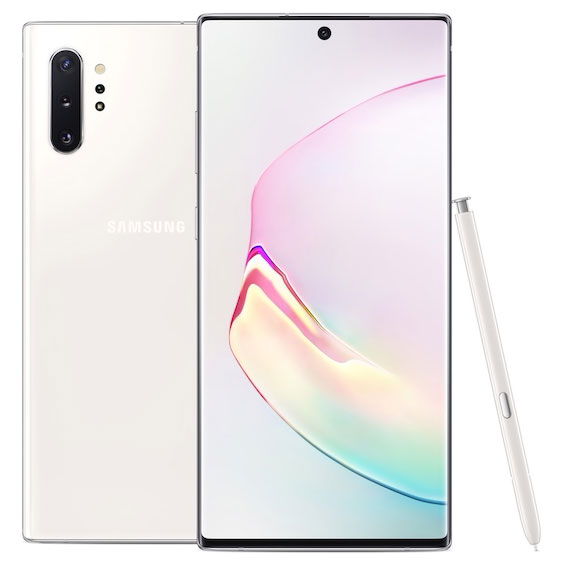 Choose activ Contract and get profitable installments + monthly package of services!
Galaxy Note10
PRICE BY CONTRACT
419 880
34 990
× 12 mo
+ PREPAYMENT 0
MONTHLY SERVICE PACK

30GB

300 min

onnet
Galaxy Note10+
PRICE BY CONTRACT
479 880
39 990
× 12 mo
+ PREPAYMENT 0
MONTHLY SERVICE PACK

30GB

300 min

onnet