Parental control
HTML Source EditorWord Wrap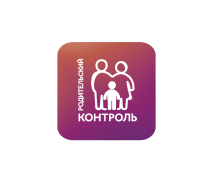 Safety first!
Protect your child from seeing inappropriate and unsafe content on the Internet! Using the Parental Control service you can block access to unsafe sites, protect mobile devices from viruses and theft (Android), as well as set up SMS and Call filters (Android).

Select applications that your child is allowed to install and use

Block or restrict access to certain websites

Get reports on your child's online activity and device use

View child's location on the map and much more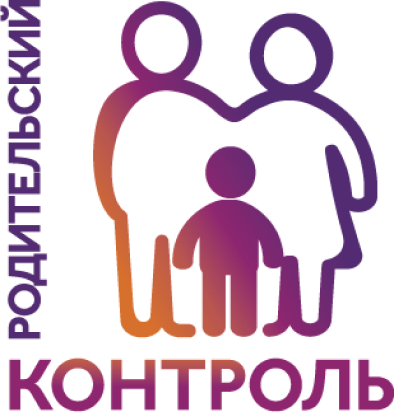 Subscribe to the Parental Control service in just 5 minutes!
1. Dial *737# or send a non-blank sms ((except stop) to 737. The system will send you your keys via sms to access Kaspersky Safe Kids and Kaspersky Internet Security for Android programs. Click the link contain in that text message to activate the keys.
2. Download Kaspersky Safe Kids and Kaspersky Internet Security for Android using the link.
3. Sign up and enter your activation codes.
How to unsubscribe
• Dial *737*3#, or
• Text СТОП, Стоп, стоп, STOP, Stop or stop to 737.
You will not unsubscribe from the service by simply removing the application from your device.
*To use the service, you need to connect to the Internet
Service is provided by Inlab LLP under the License agreement with Kaspersky Lab JSC. Provider is responsible for the service content, quality and performance. Provider is fully responsible to the Operator, third parties and subscribers to ensure compliance with the legislation of the Republic of Kazakhstan, including the legislation on licensing, license agreements, patent law on protection of intellectual property rights, copyright and related rights.
Service fee is 33 tenge/day.
There is a free 2-day trial for new subscribers.
Sign up or find out more about the service.