mobi press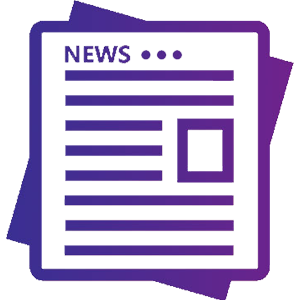 Popular print media at your fingertips!
Selection of popular magazines and articles with breakdown by category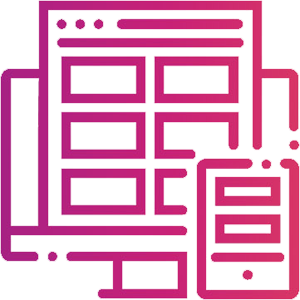 User friendly interface
Comfortable reading on any device!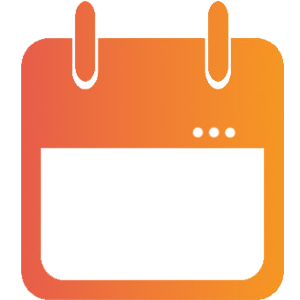 Promo period
First-time subscribers get 7-day free access to the Service
* Users are able to enjoy non-chargeable internet traffic (uplink and downlink) while using the service.