Mobile number self-service registration
Mobile number self-service registration
You can register your mobile number using one of the following self-service registration methods.
SMS:Send your IIN (12 digits) to 6007 (for KZ residents) or passport number, surname and name separated by a space to 7006 (for non-KZ residents). By submitting your personal data, you give your unconditional consent to be bound by the Public Agreement of Kcell JSC https://activ.kz/ru/article/public-agreement. If the device you are using is registered to someone else, you need to register it in your name https://activ.kz/ru/product/device-registration. If it has never been registered before, we will use your personal data to register it in your name.
Service is provided free of charge.
Online: Go to https://reg.activ.kz/ and follow the instructions.
Where to find your IIN:
On the face of your identity certificate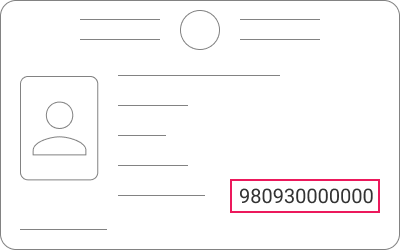 Under the bar code on the reverse side of your identity certificate (old design)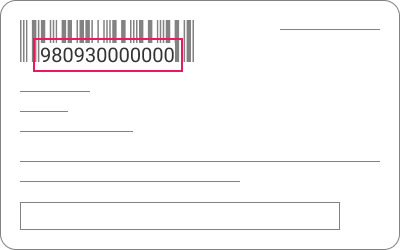 On the face of your identity certificate, below the date of birth
Passport of a citizen of the Republic of Kazakhstan: see ID No (usually on page 2)